Igls here we come! ShowelRace in Igls, Austria! (27.02.-02.03)


Statistic - 689 times
Publication date - 2023.02.24.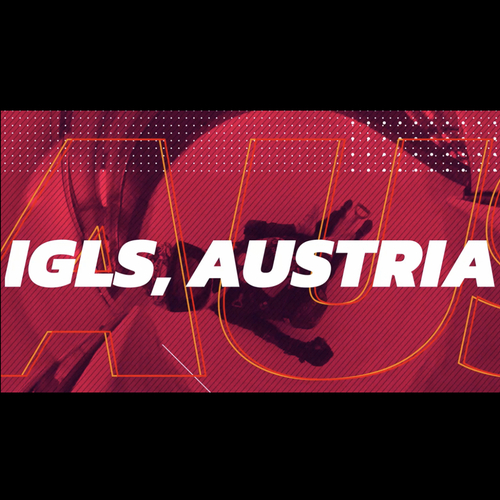 Igls here we come!
ShowelRace World Tour in Igls, Austria already on 27th February till 2nd of March. Exclusive opportunity to try out what is ShowelRace and how it is to race with showel down the ice track. Register for each day seperately (85EUR, 3 runs each day) or all 3 days together (225EUR, total of 9 runs).
Registration in track: 17:30
First participant on ice: 18.00
Fastest way to register: https://showelrace.com/en/participant_groups/new?event_id=196
See You in track!
Subscribe to news letters